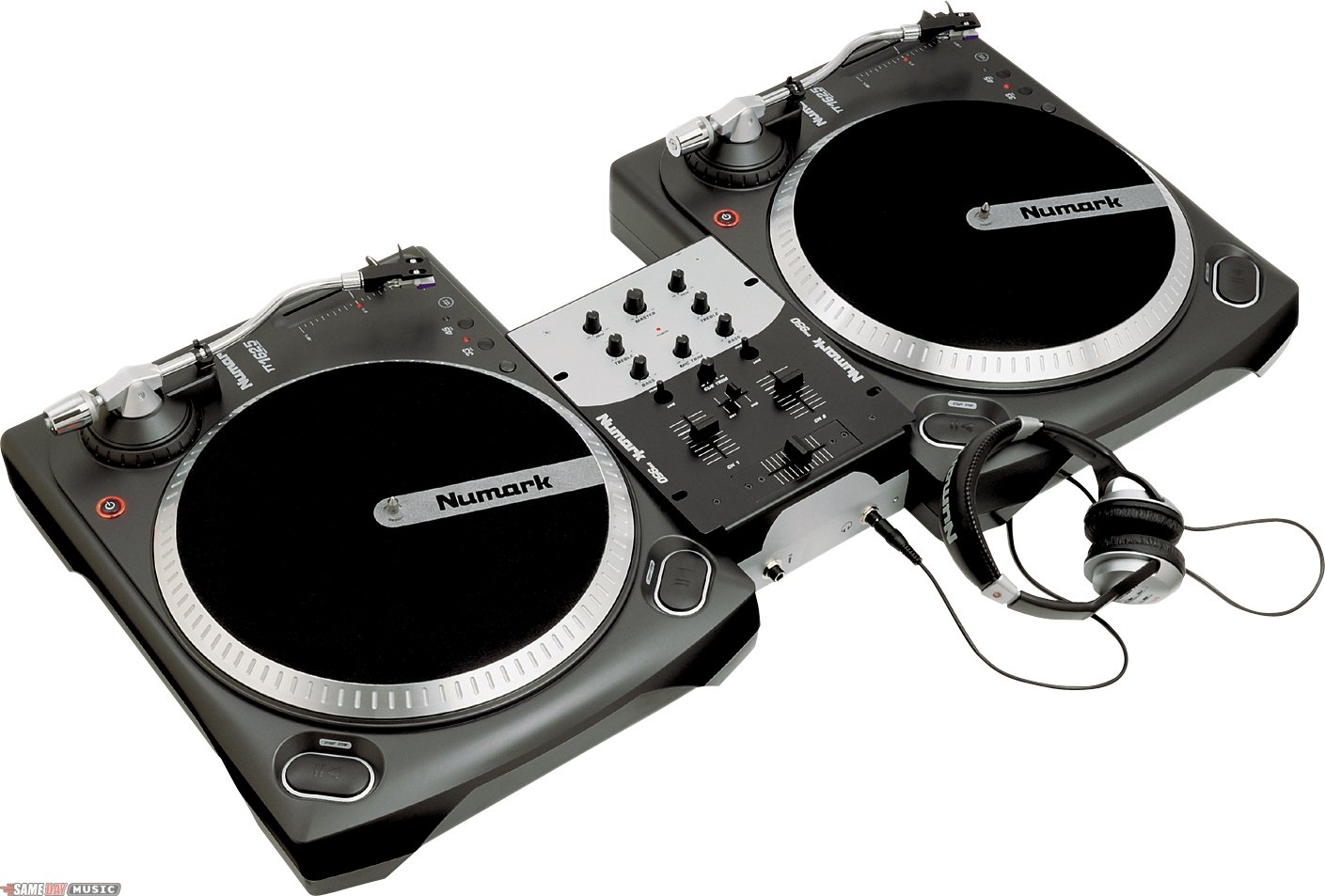 $215 - Used (shipping included in price shown)
Numark Battlepack Turntables and Mixer

Product Description

This set needs 1 tonearm to be replaced. I will compensate by throwing in some Drum n Bass records with the order. I am also including 2 extra cartridges (4 total). Both turntables have no defects other than one of the tonearms. Headphones in picture NOT included

Contact me for any other questions.